Ways To Save at Wilder Supply Co.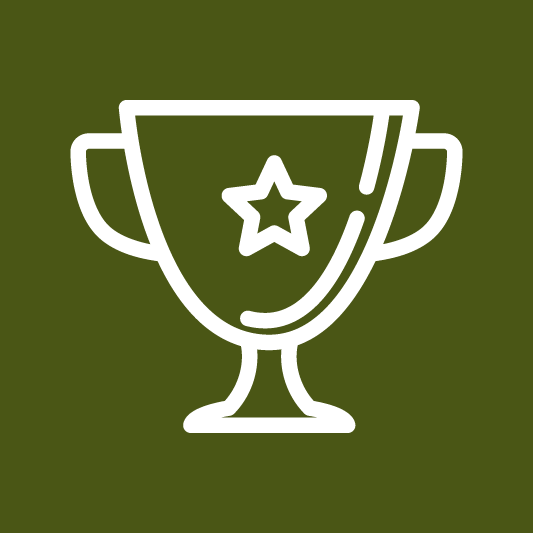 Reward Points
Earn points on every purchase!
Complete additional steps for extra points.Redeem points for $$.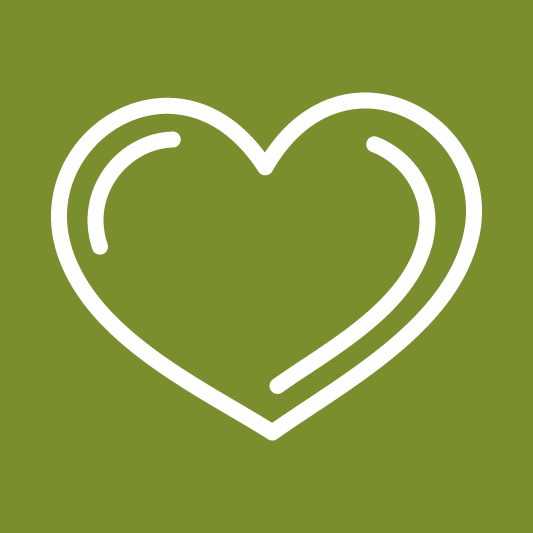 Refer a Friend
Love Wilder Supply products?
Tell your friends about us and you each will get $20!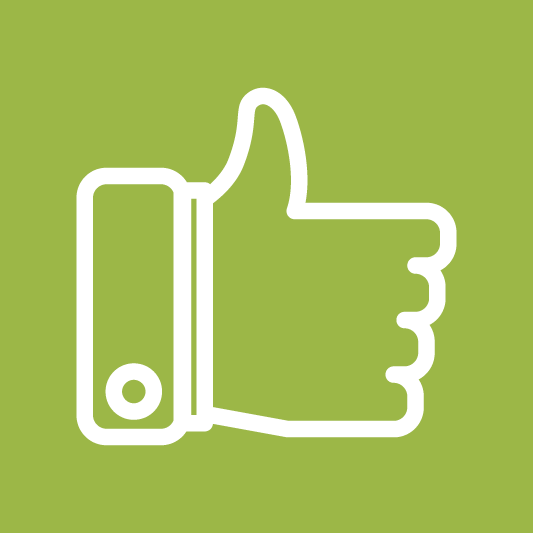 Post a Pic
Take a pic of your favorite Wilder product, share it on FB or Instagram and tag us for $$.
Pic To Earn $10 Gift Card
Share a pic on your Facebook or Instagram page to earn a gift card worth $10  towards your next purchase.  No waiting for your friends to order first!  Below are instructions and rules for submitting pictures.
Take your favorite WILDER product on an adventure and snap a pic.
Outdoor or scenic pictures are preferable but not mandatory. Selfies look great as well!
Share you photo on Facebook or Instagram and tag @WILDERSUPPLYCO.
Message us after sharing your pic to receive a $10 WSC gift card!
If your page is private you will need to screenshot your post and message to confirm.
Only one $10 gift card per person, per month will be issued. However, you can share as many pics on your Facebook or Instagram as you like. Who knows, you might end up on our special MVC List (Most Valuable Customer).
Your page must be public for us to see your post. If your page is private, you are responsible for messaging us with a screenshot of your post so we can send you your gift card.
By tagging us in your photo, you grant us permission to use your photo on wildersupply.com and printed promotional material by Wilder Supply Co..We will never sell, distribute, or post any sensitive or personal information.